<![if !vml]>
<![endif]>
A state-of-the-art service facility
with an emphasis on service.
Technitronix's mission is to bring your industrial or commercial electronic components back to their original operating specifications, quickly, reliably and at a reasonable cost. We can normally repair and ship a component in less than 10 days. Because we are centrally located, shipment times to anywhere in the U.S. are minimal. However, if faster repair is critical to your operation, Priority Repair Service is available. Just ship us the faulty equipment or printed circuit board by air freight. We will give it our promptest attention and return it to you, by air, as quickly as possible. Technicians are available 24 hours a day, seven days a week to insure that your downtime is minimized. There is no additional charge for priority attention.
<![if !vml]>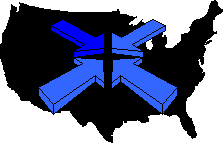 <![endif]>Although we are fast and efficient, we don't provide temporary "quick fixes". We duplicate the problem, troubleshoot the cause, and then make the necessary repairs. Additionally, we give the entire piece of equipment or sub-assembly a thorough preventative maintenance check. It is cleaned and all operating parameters are verified. Equipment is returned in as close to new condition as possible.
From receiving through repair, all electronic components are isolated in an anti-static environment. Return shipment involves careful packaging of each component into an anti-static container. We also include a detailed test report so that you know exactly what was done.
You can be assured your components will be repaired using parts that meet every OEM specification for maximum compatibility and reliability. All parts and workmanship are supported by a six-month warranty. And, we provide no-charge evaluations of equipment, so you can make informed repair decisions.
Follow this simple procedure:
Ship items to be repaired to the address below, along with the following information:

Your shipping and billing addresses.
Your purchase order number.
The name and telephone number of the person to contact in your company.
A copy of any technical documentation or schematic you may have for the item.
A description of the problem.
Any specific handling instructions. (Quote before repair, rush, specific shipping carrier to use, etc.)
Technitronix, Inc.
18800 Midway Road
Walton, NE 68461
If you have questions about Technitronix, or if you would like to discuss your specific repair needs with a member of our technical staff, please contact us.

Home | Products Serviced | Field Repairs | About Technitronix | Boards for Sale or Exchange | Contact Us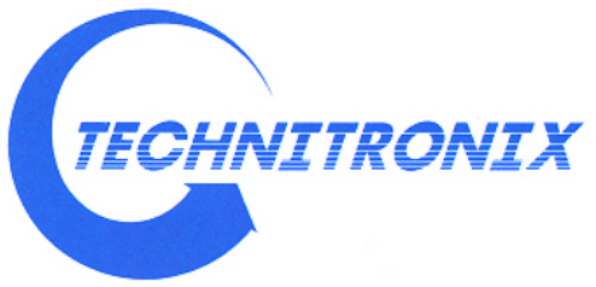 Technitronix, Inc.
(800) 729-8252
(402) 423-8864
Copyright 2011 Technitronix, Inc.