<![if !vml]>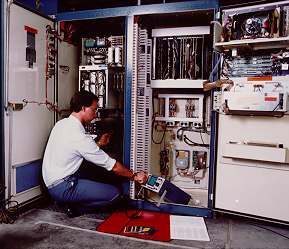 <![endif]>
On-site repairs that are
right on target.
<![if !vml]>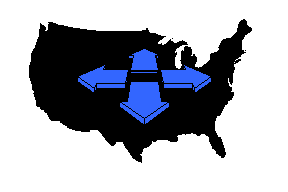 <![endif]> Think of Technitronix as an extension of your own maintenance department. When an electronic equipment failure means you need expert repairs in a hurry, we're ready to help, 24 hours a day, seven days a week. Our service vehicles are equipped with everything needed to get you up and running quickly and our field technicians are dedicated to providing the best service possible.
Technitronix also offers preventative maintenance as your best defense against downtime. We will work with you to create a maintenance timetable that meets your needs without interfering with your operating schedule.
Because we believe you shouldn't be penalized if equipment fails at or during second shift, our 24-hour emergency service is provided with no after-hours or overtime charges.
If you have questions about Technitronix, or if you would like to discuss your specific repair or preventative maintenance needs with a member of our technical staff, please contact us.

Home | Products Serviced | Depot Repairs | About Technitronix | Boards for Sale or Exchange | Contact Us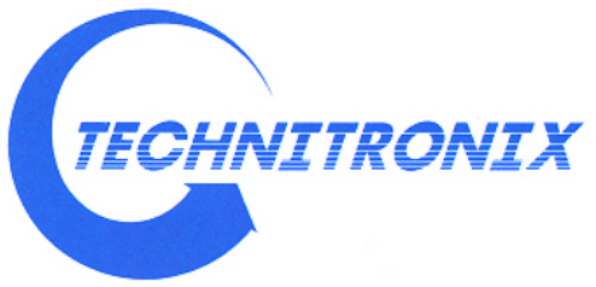 Technitronix, Inc.
Lincoln, NE
(800) 729-8252
(402) 423-8864
Copyright 2011 Technitronix, Inc.