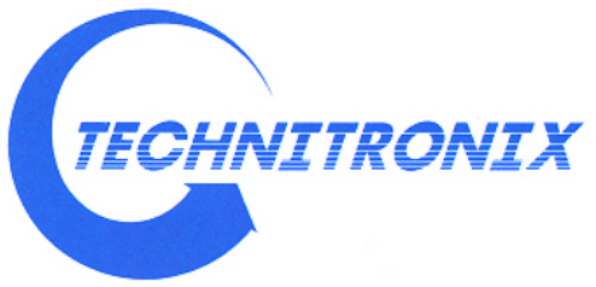 &nbsp &nbsp &nbsp(402) 423-8864
Quickly turn downtime into uptime with Technitronix
Dependence on electronic equipment to get the job done is a fact of business life. It is also a fact that equipment can fail, just when it is needed most. When that happens, businesses across the United States turn to Technitronix for repair of their industrial and commercial electronic equipment. They trust Technitronix to provide fast, high quality service at a reasonable cost.
Here are just a few of the reasons you should call Technitronix the next time an equipment failure affects you:

Technitronix maintains a state-of-the-art, centrally located repair facility for quick and reliable component level repairs.

On-site service is available for both repairs and preventative maintenance for customers within a 150-mile radius of our Lincoln, Nebraska location.

Highly trained technicians and engineers have the skill and experience to repair a wide range of industrial and commercial electronic equipment.

Technicians are available 24 hours a day, seven days a week to accommodate emergency repairs. With Technitronix, you can expect priority attention to be given your critical equipment failures, at no additional charge.

Technitronix has circuit boards and other sub-assemblies available for sale or exchange.

Technitronix has built its reputation on exceptional service to a variety commercial and industrial customers.

All repairs are backed by a no-nonsense warranty.
If you have questions about Technitronix, or if you would like to discuss your particular needs with a member of our technical staff, please contact us.

Products Serviced | Depot Repairs | Field Repairs | About Technitronix | Boards for Sale or Exchange | Contact Us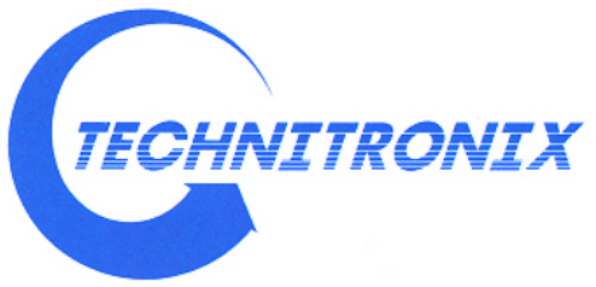 Technitronix, Inc.
(402) 423-8864
custserv@technitronix.com